Online Networking, Community, And The Connection Between IRL and Virtual
It's a weird time. I'm just trying to navigate it.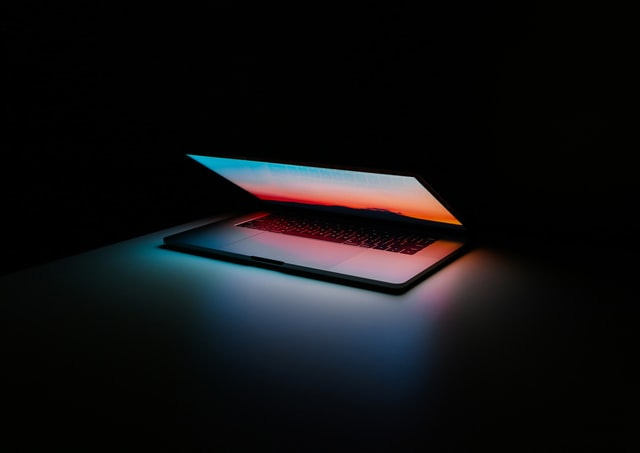 Photo by Ales Nesetril on Unsplash
I've been doing a lot of thinking about online networking, community, and connection to peers and new people.
With most of my existence, right now, within the confines of my house, I feel the need, as a social individual, to find communities where I can connect with others and interact.
I belong to an amazing co-working community in the regular (non-virtual) world which is fantastic. They are currently open for limited co-working in-person, but that's too risky for me right now with the pandemic raging. I'm currently working with the curator to get some online programming together for those who want to be part of the community, but don't want to come in for whatever reason. It'll be interesting to see what we come up with.
IRL >>>> All Virtual
I also just joined another local co-working spot has stayed all virtual, for now, and is running lots of virtual programming, which is amazing for my emotional and social needs. I find that even if I can't make every event, which would be hard to do with a business and a family, it's nice to know that there are things going on.
Virtual Networking >>>> The New Rage?
LunchClub.ai (click the link to beat the wait list. It's not an affiliate link) also has helped enormously. It connects people online into video chats to talk business and network. Meeting new people around me and across the world has been eye opening and rewarding in so many ways.
I've also been doing Table For Four (also not an affiliate lin), which is a gathering of business owners (mostly in New Jersey) who meet over Zoom (in the breakout rooms) and connect and network. I've found that enjoyable as well (though Mondays are always stressful).
Finding A Community Online Can Be Tough
Overall finding the right community is tough, but also necessary, right now. Even if you're more of an introvert, just knowing that there is a community to hangout with when you need that social interaction is crucial.
---
What other resource have you found to stay connected to the outside-world?